.01
ABOUT DESIGNING FOR WELLNESS
I'm a design consultant specialising in helping people get their built environment right for them. I assess how and where buildings and interiors aren't working. For my clients, I look at a diverse range of properties; homes, offices, shops, health centres, Airbnbs and even outdoor living spaces.
I make key recommendations and provide in-depth, practical design help in the form of sketches, floor plans, aesthetic choices and Feng Shui reports.
Individuals and firms come to me seeking to align their environment with their needs and goals. For example, their goal to balance health with a demanding working life; their need to incorporate brand values into an interior upgrade; the desire to have their home support a new wellness lifestyle.
My expertise is based on a 20+ year career in the construction industry as an interior architect. Also, I am a classically trained Feng Shui practitioner and certified life coach.
I work both virtually and in-person.
I consult and advise in three main ways;
pre-design PLANNING - expert design, INTERIORS and feng shui guidance before you build, renovate or purchase a property.

PHOTO BASED design + feng shui reviews - fAST EXPERT INFORMATION AND ADVICE. PERFECT FOR SINGLE ROOMS OR BEFORE BIG PURCHASES LIKE KITCHENS AND SOFAS.

classical feng shui reports - In Depth analysis; is your property benefiTING YOUR HEALTH AND FINANCES? or is it bad for money and bad for people?
.02
CONSULTANCY Services
RETHINK YOUR RELATIONSHIP with WHERE YOU LIVE, WORK AND SLEEP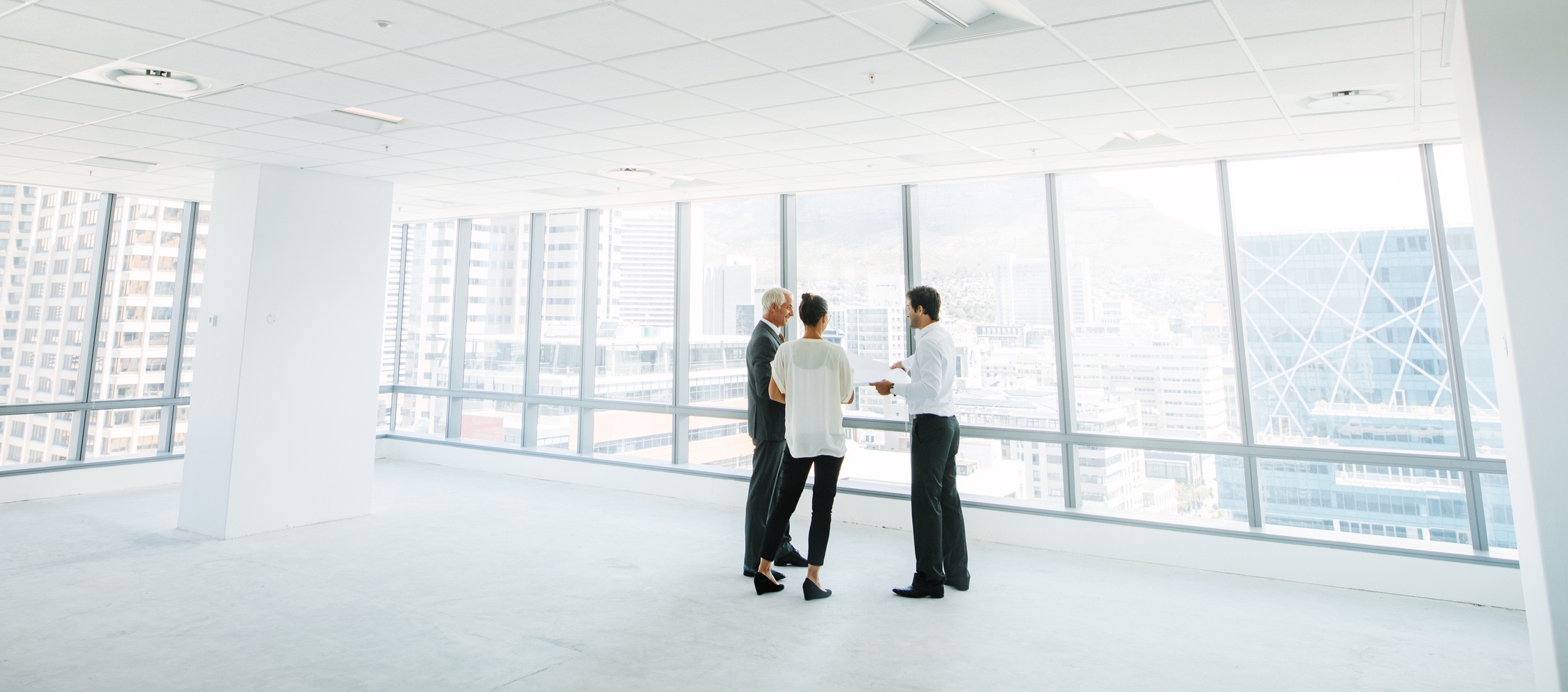 before you invest, get advice
PRE-DESIGN EVALUATION of proposed projects
Before buying a home, renting a commercial space, building new, or refurbishing a property talk to me. The earlier the better!
I work with clients, their design teams and contractors to come up with the very best solutions for the most successful final buildings. I have 20+ years of design and construction industry experience.
Get an early analysis of your project to maximise design and Feng Shui opportunities and eliminate negatives.
pre-design PLANNING is the smart CHOICE FINANCIALLY. EXPLORE ALL YOUR OPTIONS, WHILE STILL ON PAPER!
Quick interior design + feng shui consult
I draw digitally on top of photos and floor plans that you send me, correcting interiors so they look, feel and function better for you. I'm unique in that I can offer you interior design and Feng Shui advice together. The energy of a space is more than the sum of its parts and I can tell a lot just by looking at your photos. Typically I will make recommendations on maximising what you have already; the placement of furnishings and addressing colour, art and lighting issues too. The intention is to make wellbeing and prosperity a primary focus while simultaneously making the best aesthetic recommendations. Its a 'do this, not that' type of design-led Feng Shui advisory service. I want to make sure your environment is working with you, not against you.
how it works : you send me your photos & floor plans
deliverable : 'photo to sketch' based advice, voice notes if complex
Benefits : expert advice fast, what to do & change to protect your investment, enhance your property and make you & your space feel and look better
€300 (max four photos)
#designerfengshui #roomreview #virtualvisit #phototosketchadvice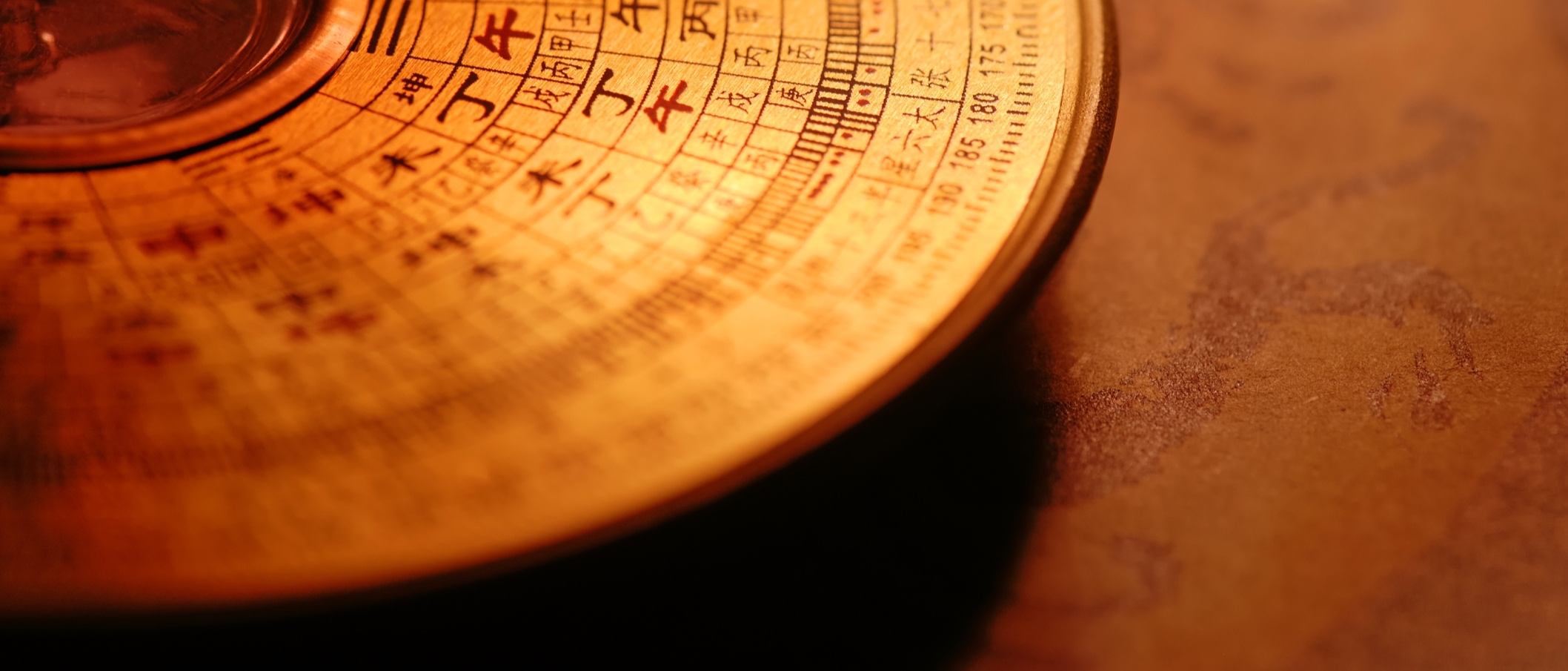 rebalancing your environment using ancient wisdom
classical feng shui consultations
Did you know that there are three kinds of energetic patterns or Qi / Ch'i? Cosmic Qi is that great primal Source that creates Everything and that keeps our planet spinning around the sun. Human Qi is that spark of life in us that gives us energy to create, do and be. Earth Qi is that creative force that gives an infinite number of beings life, all while growing our vegetables. Feng Shui works with Earth Qi.
I use this ancient knowledge to help us with our human needs and to help our buildings be successful. Cosmic Qi patterns are the magnetic direction and the time when the building was 'born'. From this information I make my calculations. I offer simultaneous analyses of architectural and interior design forms with the energetic patterns present in and around buildings.
ANCIENT KNOWLEDGE FOR improving your health and wealth
.03
CREDENTIALS
My background - I'm an interior architect who is passionate about creating beauty and harmony together. My focus is always on INTENTION. The intention behind everything, whether that is within built spaces or in a client's desire for holistic living. My career includes designing palaces for Royal clients in the Middle East. I've also designed corporate interiors in Canary Wharf and The City Of London. I've held positions on the other side of the design table too; working as a client in real estate development in Abu Dhabi as head of Interior Design at Aldar PJSC.
COACHING
In 2011 I chose to train with Martha Beck in her life coach training programme. I did this to be of even better service to my design clients when working one to one and confidentially. Her training is invaluable and I fold it into much of my work, especially with clients who want to create inner change as well as outer. They want coaching around things like; dissolving limiting beliefs, envisioning a new dream, setting goals, de-cluttering etc. I work with them using metaphor tools such as 'The Ideal Day' exercise and the 'Living Space' tool amongst others. Martha Beck's methodology is elegant and very effective. My core work is outer design and energy, and as an interior architect and Feng Shui expert I can help greatly here but adding in the inner work too is profoundly effective for those who seek this also. I can help you live in a high vibrational way (which means living according to your Highest Self) in a home filled with beauty and meaning. I can support you in the process to sleeping better, eating beneficially, living well and loving more. See my listing here
ALIGNMENT
Additional training and personal development aligned with my work:
The Chopra Centre, 'Manifesting with the Masters', Seduction of Spirit 7 day retreat, Whistler, Canada.
Dr Jean Houston's Mystery School, 'Living Your Supreme Destiny', 9 month mentoring programme.
One on one shamanic mentoring and Mystery School with Cáit Branigan and House & Land Clearing techniques (Celtic Shamanic Tradition)
Denise Linn's 'Elemental Space Clearing' certification online course.
For my own wellness lifestyle I practice creativity. So I paint, sketch, make and take photos. I do something creative most days. I also practice yoga and get outside into the Irish countryside and down to the beach as often as I can. I share my art on instagram and I also sell my artwork as people started asking me to do so! Read more and browse my online shop.
.04
A DEFINING STORY
HOW I SAVED MILLIONS with one clear design decision
In 2008, in a site office in Abu Dhabi's Al Raha district, I was sitting in a high level meeting with the CEO, COO and main stakeholders of Aldar Properties. Our architects were pitching us an idea they had for a plot of land next to one of our flagship properties, the iconic'HQ' building they had designed.
I had just been hired by the CEO to be, as he put it, his 'design eyes and ears'. He wanted security. He wanted design expertise that he knew he lacked. He knew I was a great interior designer and knew that if I had been trusted by the UAE Royal families then he could trust me too.
He asked me to sit next to him in meetings like this, when major design decisions hinged on his approval to proceed. In this meeting our architects were proposing to build a smaller version of their disc shaped 'HQ' building. This important project was on site, several months into programme but about a year before even 'topping out'. No-one could say what it would actually look and feel like in the actual built reality and human experience of it. There was much discussion and many opinions thrown about. My CEO was stern. He quietened everybody and turned to me, "Áine, what do you think? What is the best design decision here?"
It was incredibly easy for me. I said; "To build a replica, even a smaller one, will devalue the first. It would be like building a one-third smaller Eiffel tower next to the original. This is an iconic building, with an architecturally unique form. It needs to be be viewed and appreciated for its specialness. Because was not part of the masterplan it will read as an afterthought and irreparably damage the status of the concept of the current building. If you build this replica right next to the HQ building it will be a mistake."
This was the last word on the subject. My CEO and COO were in agreement. This proposal was rejected right then and there. Enormous amounts of money and time was saved. Later, as the worldwide financial crisis began to be felt in the UAE this decision further proved to be a wise one. Also, as we progressed on site, issues with insufficiency of services and parking for the main building emerged. The plot of land next to HQ was now invaluable. Its proximity meant we could fully support our tenants, occupants and make our building a commercial success.
.05
PRAISE
CLIENTS, CONTRACTORS AND COLLABORATORS
Questions about your home, office, or hotel project? or about my paintings? Email me direct from this form;