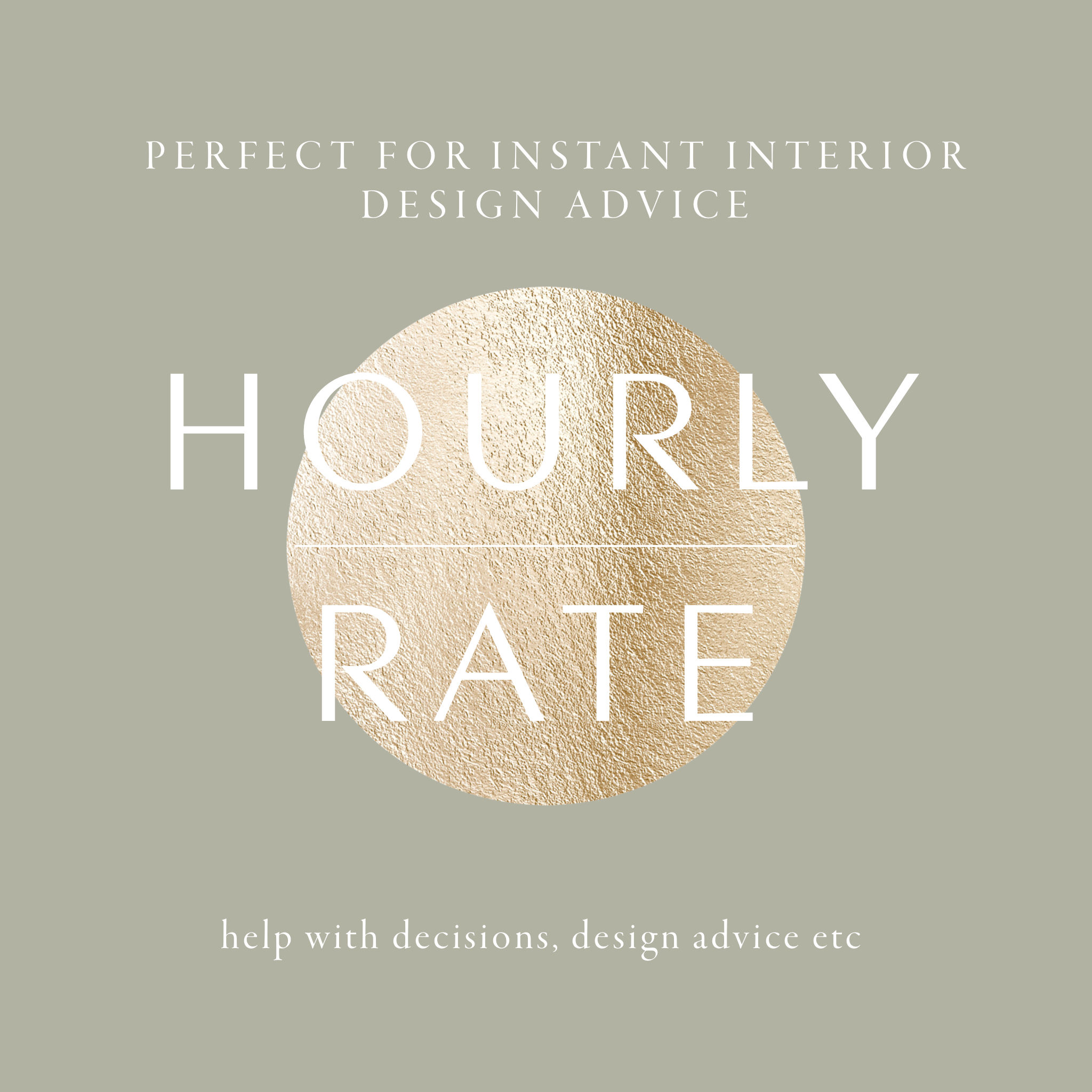 Hourly Consultancy Rate
Book one or several. Before I work on your project send me as much information as possible.
FLOOR PLANS

PHOTOS

EIRCODE/ZIP CODE/ POST CODE

YOUR COMPLETED QUESTIONNAIRE (I will send this after receipt of payment)
Travel time is chargeable at half my hourly rate. I am based in Sligo but often travel around the country for consultations and site visits. Payment must be paid in advance of any visit and before I will begin your project.
We can cover a lot virtually and online so all site visits, even speculative ones, are chargeable. I appreciate that time is valuable, both yours and mine.