.02
CONSULTANCY Services
RETHINK YOUR RELATIONSHIP with WHERE YOU LIVE, WORK AND SLEEP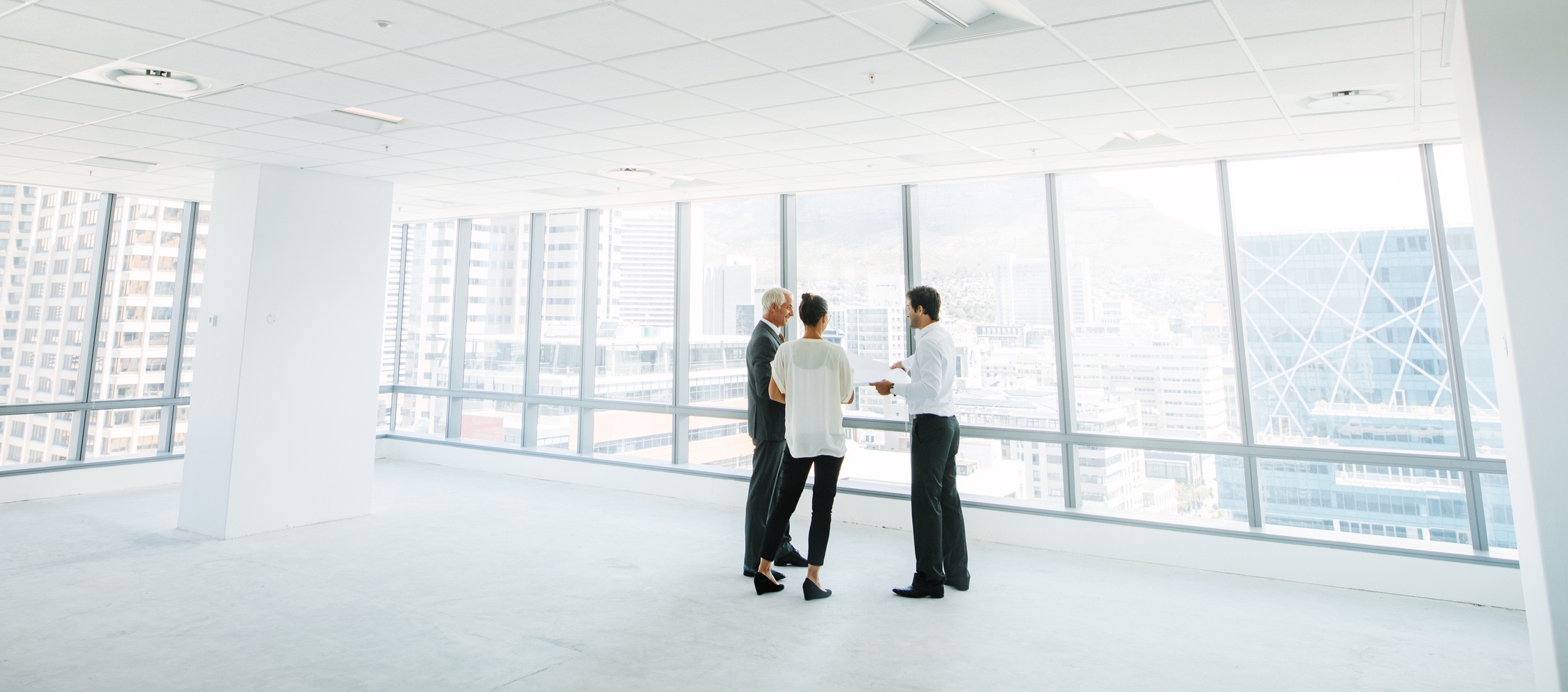 before you invest, get advice
PRE-DESIGN EVALUATION of proposed projects
Before buying a home, renting a commercial space, building new, or refurbishing a property talk to me. The earlier the better!
I work with clients, their design teams and contractors to come up with the very best solutions for the most successful final buildings. I have 20+ years of design and construction industry experience.
Get an early analysis of your project to maximise design and Feng Shui opportunities and eliminate negatives.
pre-design PLANNING is the smart CHOICE FINANCIALLY. EXPLORE ALL YOUR OPTIONS, WHILE STILL ON PAPER!
Quick interior design + feng shui consult
I draw digitally on top of photos and floor plans that you send me, correcting interiors so they look, feel and function better for you. I'm unique in that I can offer you interior design and Feng Shui advice together. The energy of a space is more than the sum of its parts and I can tell a lot just by looking at your photos. Typically I will make recommendations on maximising what you have already; the placement of furnishings and addressing colour, art and lighting issues too. The intention is to make wellbeing and prosperity a primary focus while simultaneously making the best aesthetic recommendations. Its a 'do this, not that' type of design-led Feng Shui advisory service. I want to make sure your environment is working with you, not against you.
how it works : you send me your photos & floor plans
deliverable : 'photo to sketch' based advice, voice notes if complex
Benefits : expert advice fast, what to do & change to protect your investment, enhance your property and make you & your space feel and look better
€300 (max four photos)
#designerfengshui #roomreview #virtualvisit #phototosketchadvice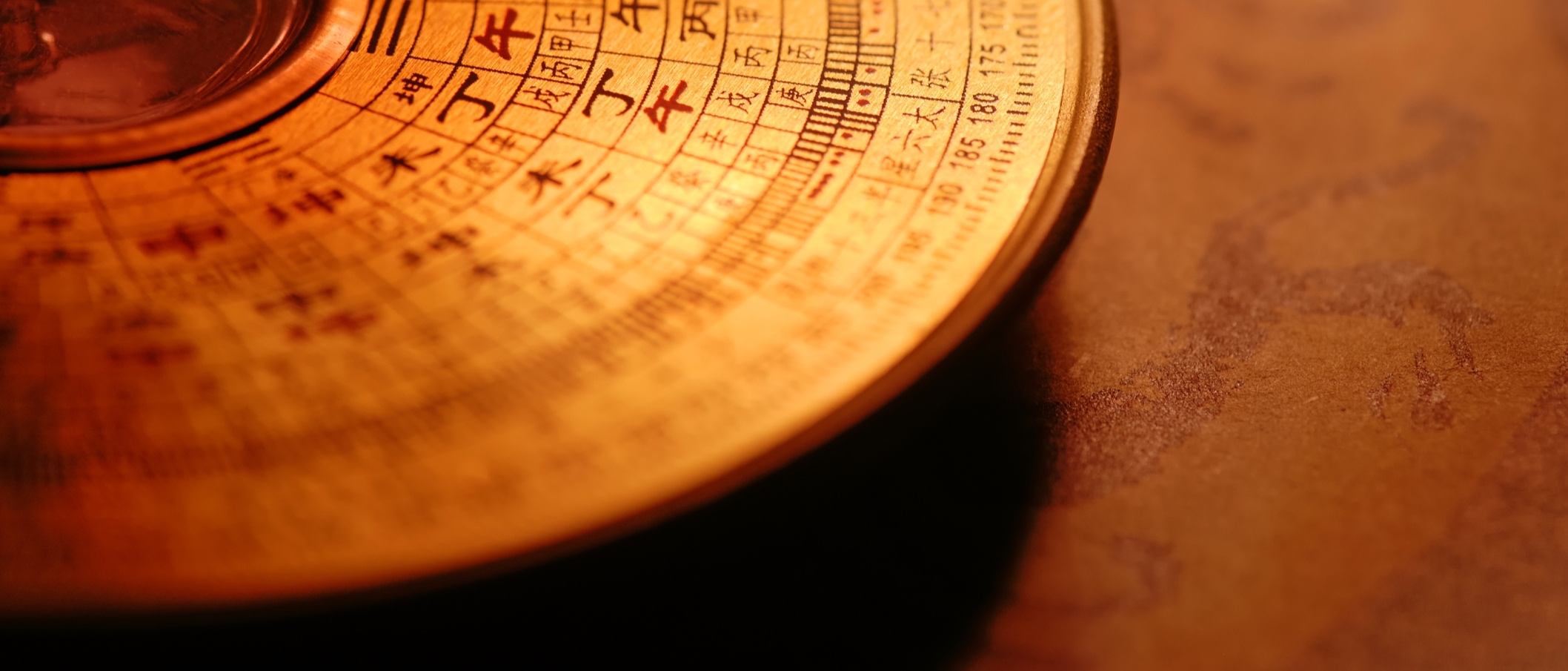 rebalancing your environment using ancient wisdom
classical feng shui consultations
Did you know that there are three kinds of energetic patterns or Qi / Ch'i? Cosmic Qi is that great primal Source that creates Everything and that keeps our planet spinning around the sun. Human Qi is that spark of life in us that gives us energy to create, do and be. Earth Qi is that creative force that gives an infinite number of beings life, all while growing our vegetables. Feng Shui works with Earth Qi.
I use this ancient knowledge to help us with our human needs and to help our buildings be successful. Cosmic Qi patterns are the magnetic direction and the time when the building was 'born'. From this information I make my calculations. I offer simultaneous analyses of architectural and interior design forms with the energetic patterns present in and around buildings.
ANCIENT KNOWLEDGE FOR improving your health and wealth